Rana provides a diverse range of interesting job challenges in the offshore world that give you the opportunity to learn and develop yourself.
It's a dynamic environment, which values collaboration and strong working relationships.
Check out the requirement for every position and, if you fit, complete the form and you will have a chance to become part of our team!
If none of our offshore position is in line with your experience and your expectations, you can submit your spontaneous application and have the opportunity of being contacted in the future. Our database is the first source we draw upon when we start a search!
Diving Superintendent
Acceptance criteria:
Experience:
At least 10 years in the diving industry and 5 years as diving supervisor
Qualification:
Bell or surface-supplied diving supervisor
Signed logbook confirming experience in leadership and company familiarisation
Introductory dynamic positioning course (preferred)
Skills:
Leadership
Fluent English
Bell Diving Supervisor
Acceptance criteria:
Experience:
400 lockout hours as bell diver
350 panel hours on a minimum of 50 bell runs over a minimum period of 90 days as 'trainee' bell diving supervisor
10 air dives as 'trainee' air diving supervisor
360 hours as ALST
Qualification:
Bell diver training course
Air diving supervisor training course
IMCA bell diving supervisor examination
Skills:
Leadership
Fluent English
Air Diving Supervisor

Acceptance criteria:
Experience:
200 dives as air (surface supplied) diver
200 hours as 'trainee' air supplied supervisor on air control panel on a minimum of 100 surface dives over a minimum period of 60 days
Qualification:
Air (surface supplied) diver training course
Air diving supervisor training course
IMCA air diving supervisor examination
Skills:
Leadership
Fluent English
Bell Diver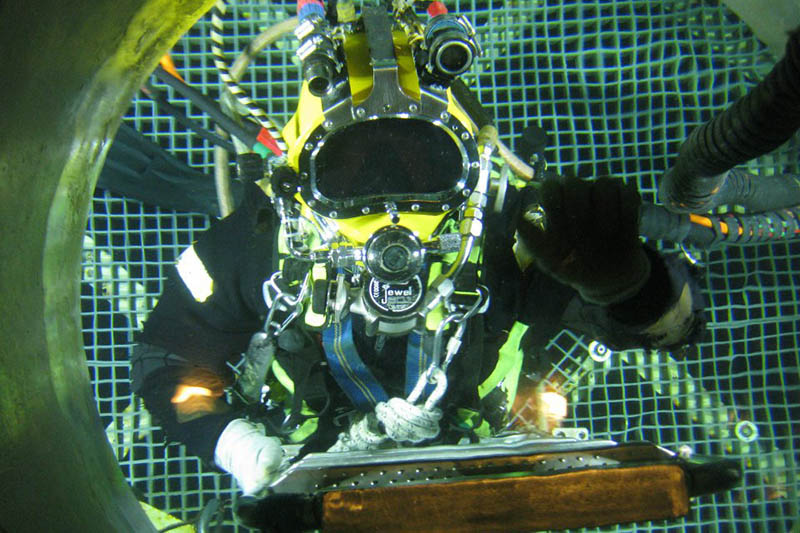 Acceptance criteria:
Qualification:
Medical examination for fitness to dive
IMCA bell diver training course
First aid or diver medic training
Italian coast guard book (libretto di ricognizione)
Skills:
Air Diver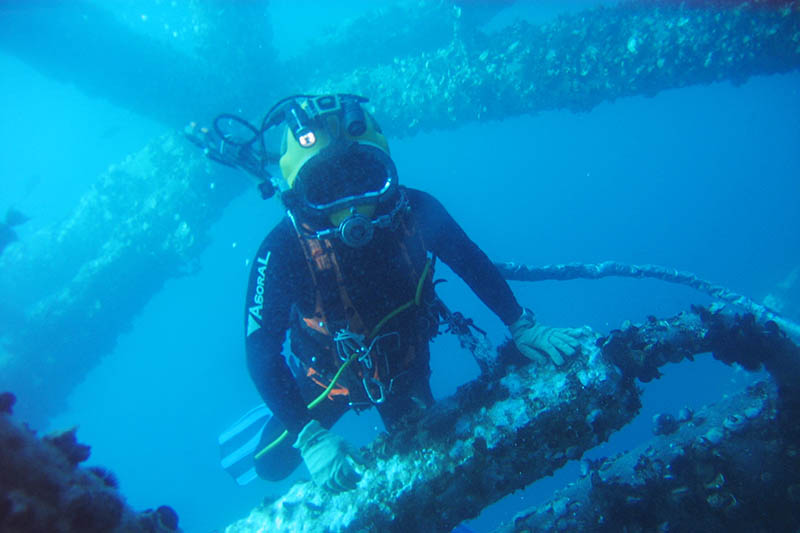 Acceptance criteria:
Qualification:
Medical examination for fitness to dive
IMCA air diver training course
First aid or diver medic training
Italian coast guard book (libretto di ricognizione)
Skills:
Life Support Supervisor (LSS)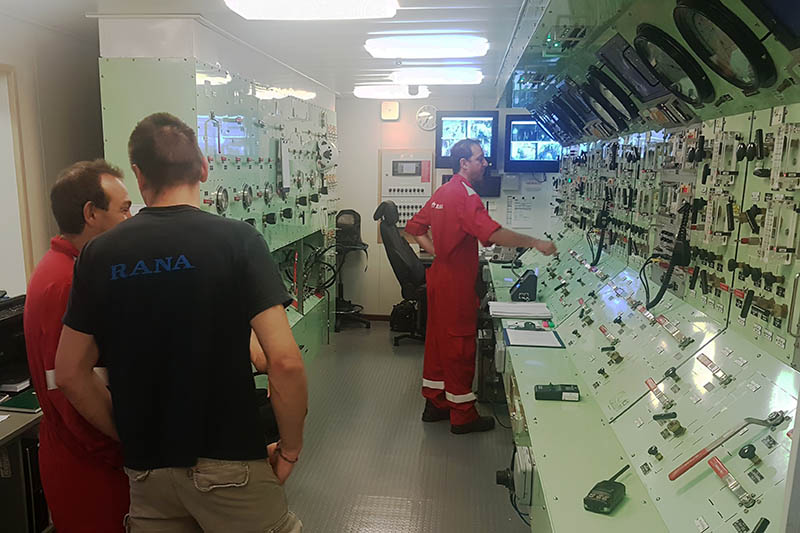 Acceptance criteria:
Experience:
Qualification:
Skills:
Life Support Technician (LST)
Acceptance criteria:
Experience:
2,400 logged hours as a trainee ALST or 360 logged hours as an assistant LST and possesses IMCA bell diver qualification
Qualification:
Skills:
Assistant Life Support Technician (ALST)
Acceptance criteria:
Qualification:
Skills:
Dive Technician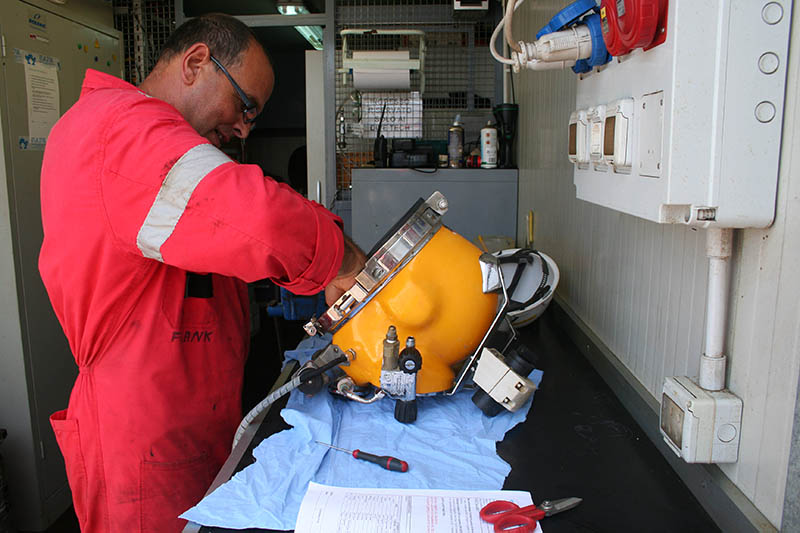 Acceptance criteria:
Education:
Mechanical or electrical or hydraulic degree
Qualification:
Electric course PES-PAV for electric Dive Tech
Skills: