In 1964 two young sub-aqua enthusiasts from Ravenna decided to make a career out of their passion.
The first two letters of their surnames (Rambelli and Nanni) were joined to form the word "Rana", which in Italian means "frog", so the name itself recalls the "frogmen", the name with which divers used to be called time ago.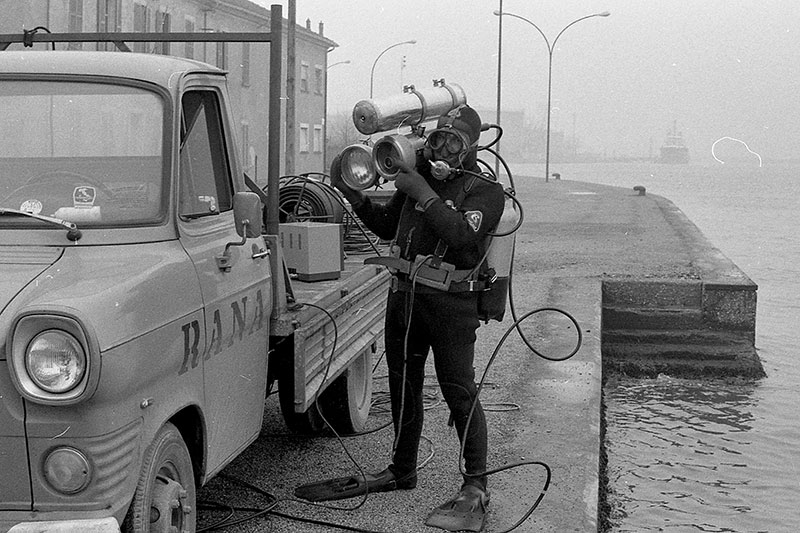 Their opportunity to open a business specializing in diving services for the then-nascent oil and gas industry came when Agip (now Eni) was beginning to expand its operations in the Adriatic Sea.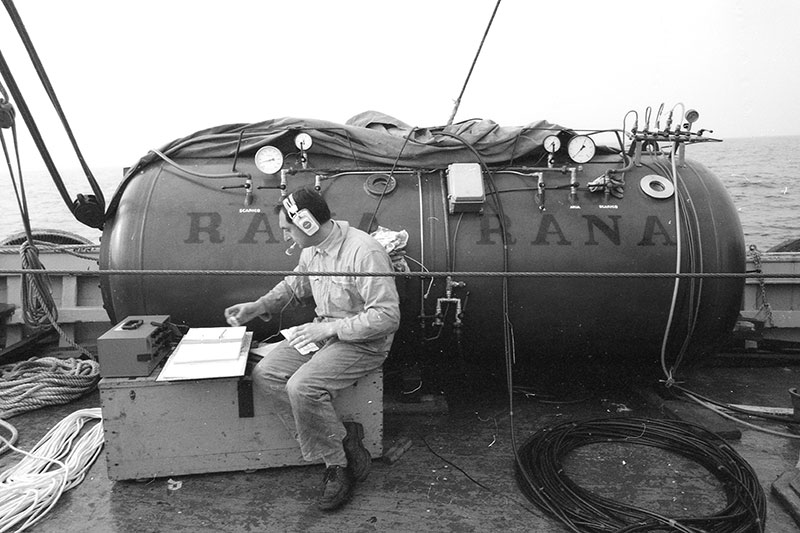 Just a few years after the foundation of the company, Rana began operating in a new sector that was soon to become one of its core services: offshore platform and underwater pipeline installation.
As the order kept coming in and Rana's divers were busy, the company soon established itself as a leader in the Italian diving and offshore sector.
In the early 1970s Rana was a pioneer in saturation diving and developed advanced techniques and procedures.
Since then Rana has worked all over the globe, especially in the Far East, Middle East and West Africa.
In the new millennium, Rana began a major development programme, investing in training, equipment purchase and the revision and updating of procedures to meet IMCA and OGP standards.
In 2007 Rana became an active Contractor member of IMCA.
Since 2009
Since 2009 RANA has become a joint-stock company and, with almost a million hours of saturation diving experience, has firmly established its reputation as a reliable and professional partner for any major oil company or contractor.